Latest News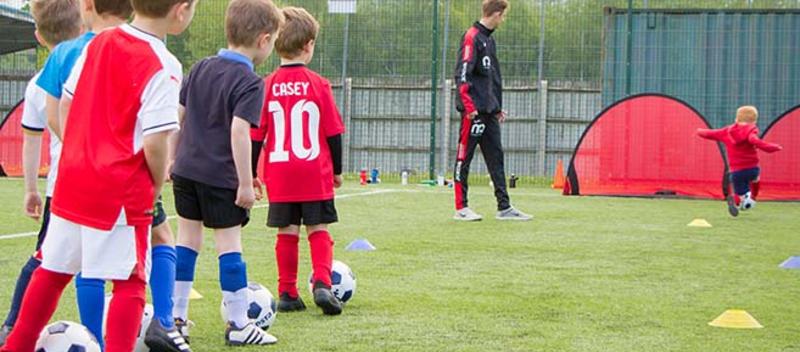 Our new responsive website is finally here! Thanks to AWD Web Design, our website has been modernised and refreshed to allow navinagtion, bookings and keeping updated easier than ever before.
Customers can now create a personal account where players information can be stored and saved to make bookings quicker at checkout. This system will also give customers the option to make multiple bookings, which will give you all more time to wash the dishes and mow the lawn!
Our automated email system will remind you when your course is due to end as well as direct links to re-enrolment. Customers accounts will also store your recent bookings allowing you to keep track of sessions and help plan for further sessions in advance.
Check out our galleries page which include photos and videos from recent courses. You can also see what others think of us by cheking our testimonials in the Menu bar.
We are sure you will find your experience on our site a far more pleasurable one with bright colours and lots of pictures too!