Latest News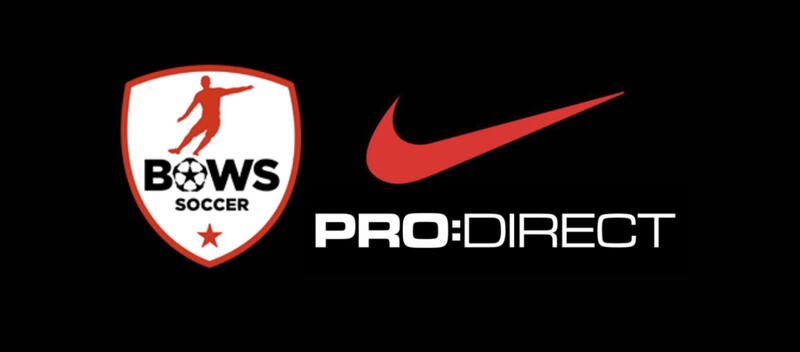 Sessions Postponed - COVID-19
Dear Members,
Following yesterdays announcement from the Government to avoid social contact and The Football Associations advice to suspend all grassroots football, we have now come to the decision to postpone all sessions with immediate effect until April 3rd at the earliest.
This decision has not come lightly as we intended to keep running as normal while the schools remained open. However with this advice to avoid social gatherings we feel the best approach will be to temporarily close sessions to help fight the spread of the virus. An initial view to re-commcne sessions from Saturday April 4th is scheduled. This is subject to change and you will updated in due course.
We are monitoring the ever-changing Coronavirus updates very closely and following advice from the Government and Public Health advisors.
If your child or yourselves display any of the symptoms (which include a new, persistent, dry cough and high temperature) however mild, please see the Government website for further advice HERE
Over the last few days, we have created some home sessions for players to keep active and engaged while unable to attend regular clubs. We are working tiresly to ensure our members continue to learn during these uncertain times. Full details of the sessions along with tuition videos will be released soon.
What happens next?
We will continue to keep up to date with the latest advice as it is received. We plead that all of our members continue to remain members during this difficult time. We have initial plans to support our members in the following ways:
Provide home sessions, guidance and support while players are unable to attend
Online/Social media interaction with members to engage with learning exercises
Run replacement sessions over Easter period instead of a scheduled break
Add additional sessions over the summer holidays instead of scheduled breaks
Our members health and wellbeing have always been our upmost priority and we will continue to create ways on keeping players learning and engaging regardless of the circumstances.
Please be assured, we will continue to monitor and keep you updated as much as possible as this situation continues to develop. We will also continue to ensure that Bows Soccer Academy remains a calm and fun learning environment, with the players wellbeing at the centre of all our decisions.
Thank you all for your ongoing support. Stay healthy, vigilant and safe.
Kind regards,
Ben Bowditch
Bows Soccer Academy Director