Latest News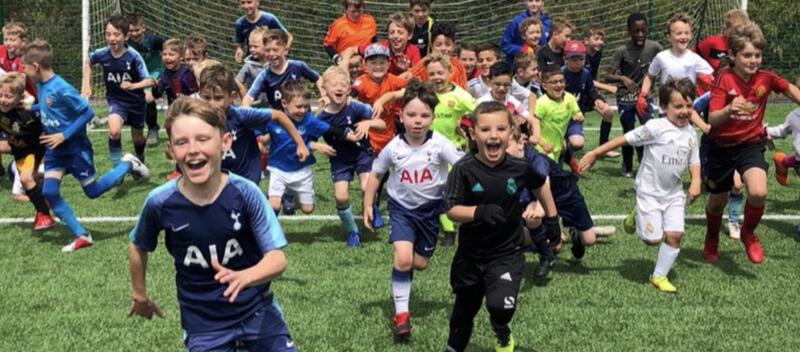 Our Summer Camps are now available to book online!
4 weeks of football fun...for players aged 4.5 to 14 years old.
Try our regular holiday camps for fun filled days of skills and drills along with tournament style games, suitable for players of all abilities.
Goalkeepers should not be concerned with a lack of attention...because we also run Goalkeeping Camps focusing on goalkeeper specific drills for players aspiring to be the next Jordan Pickford!
Or, why not try our Pro Camps...for players looking for higher intensity training sessions, pro-themed drills and competitive games amongst competitive players.
WEEK 1
Holiday Camp: Tuesday 30th July - Thursday 1st August
Goalkeeping Camp: Thursday 1st August
Pro Camp: Friday 2nd August
WEEK 2
Holiday Camp: Tuesday 6th - Thursday 8th August
Goalkeeping Camp: Thursday 8th August
Pro Camp: Friday 9th August
WEEK 3
Holiday Camp: Tuesday 13th - Thursday 15th August
Goalkeeping Camp: Thursday 15th August
Pro Camp: Friday 16th August
WEEK 4
Holiday Camp: Tuesday 20th - Thursday 22nd August
Goalkeeping Camp: Thursday 22nd August
Pro Camp: Friday 23rd August
TO VIEW FULL DETAILS - CLICK HERE