Latest News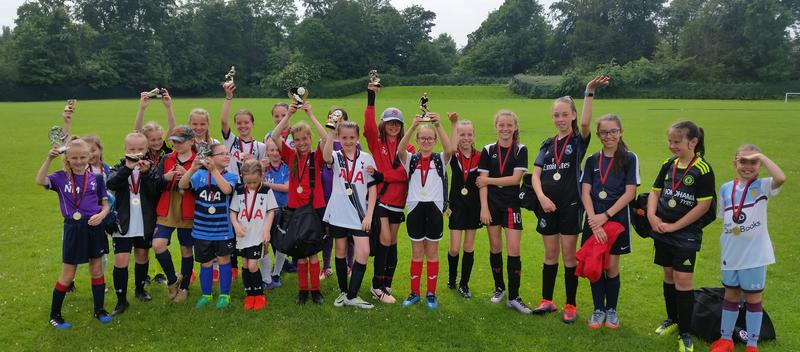 SUMMER HOLIDAYS CAMPS - NOW OPEN
Our holiday football camps will run throughout the entire summer holidays, with 8 camps in total!
We shall be runnning our mixed holiday camps for boys and girls every week during the school holidays at St Margaretsbury Fc in Stanstead Abbotts.
Our girls only football camps will run at The Robert Barclay Academy in Hoddeson.
View and book your childs places HERE